Tired of being miserable in your own home or business?
Our HVAC services can get you feeling better FAST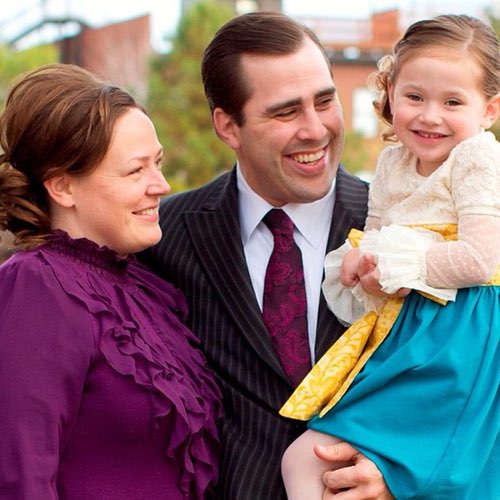 Adams Family
Ellendale services installed a new central heat and air system in our home. Their bids were competitively priced, and the job was handled with expertise and professionalism. We were really impressed with the follow-up from Spencer Orlando, the owner after the job was completed. Spencer took time to make some adjustments free of charge to the new system that were outside the scope of the initial bid. We would highly recommend Ellendale Services to my friends and neighbors.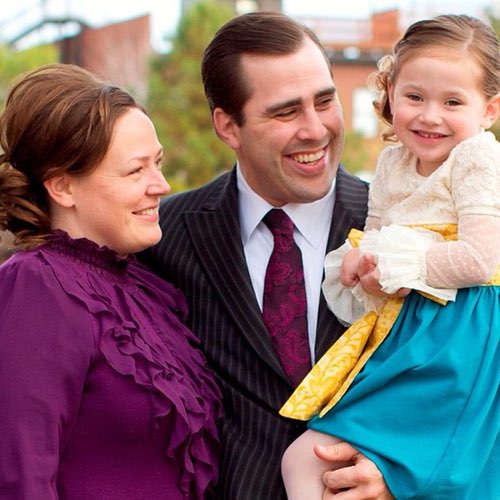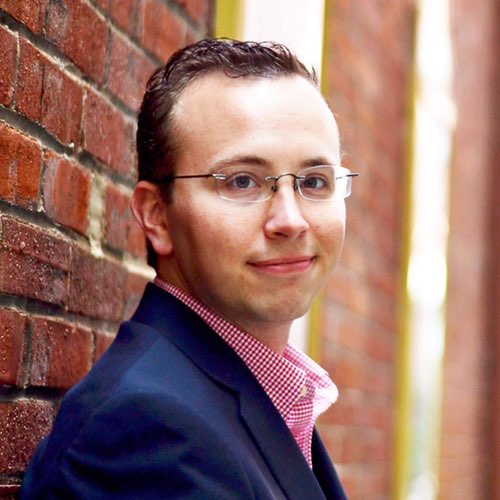 Hunter Haley
Ellendale Services are a very reputable company who can get the job done! Expert techs and quality products. I highly recommend their HVAC services!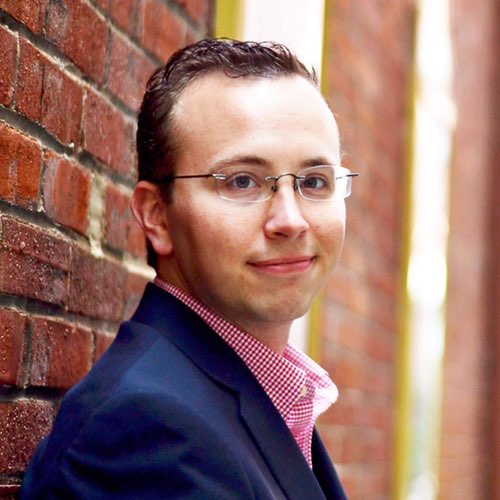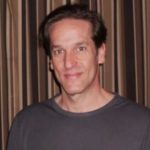 Howard Pries
Contacting Ellendale was the best decision I could have made! Unlike other companies that are just interested in selling you something, they took time to analyze my current HVAC system and decide the best course of action based on that analysis. They took a thorough, comprehensive approach...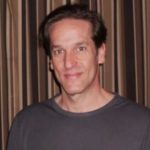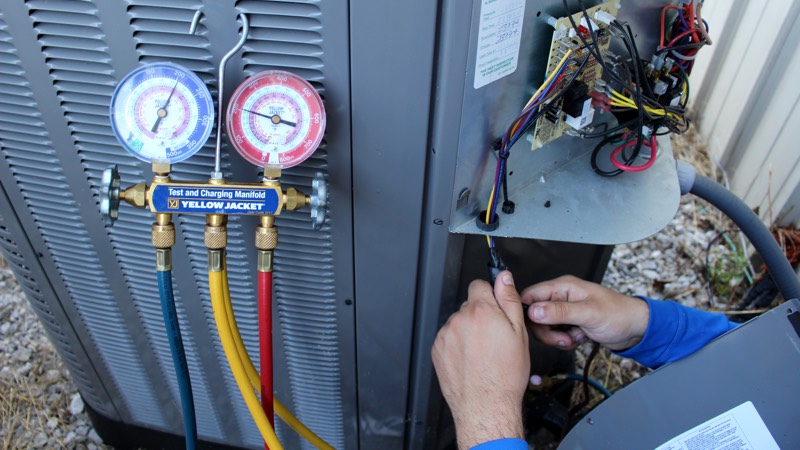 Why choose Ellendale for HVAC services?
Ellendale Services is a full-service Heating and Air Conditioning provider for both residential and commercial customers. Our goal is to offer exceptional customer service, straightforward pricing, cutting-edge solution's and thorough repairs the first time. If you need an HVAC repair or system quote, contact us!