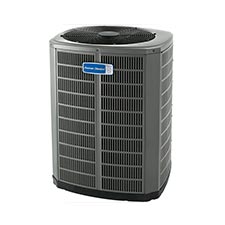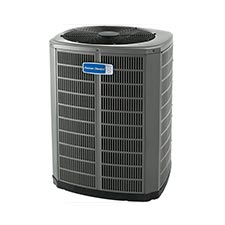 These durable home air conditioning units are an energy-efficient solution for keeping your family comfortable on even the hottest days of the year. Air conditioners are normally paired with furnaces to provide heat during cold months.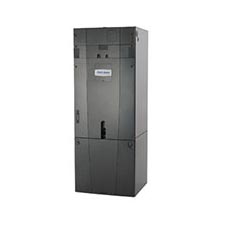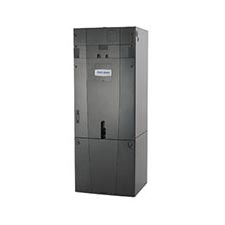 Air handlers make sure newly cooled or heated air gets to every corner in your house, even the tight spaces. Team up an air handler unit with an air conditioner or heat pump to circulate cool air in the summer and warm air in the winter.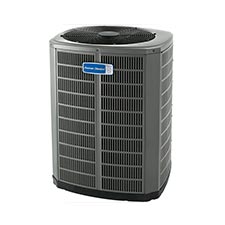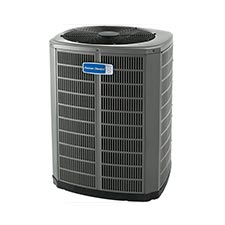 A heater in the winter and an air conditioner in the summer, American Standard's high-efficiency heat pumps keep the temperature just how you like it.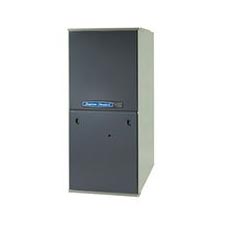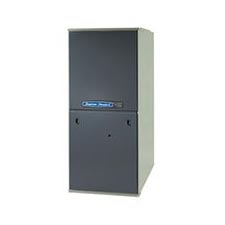 Keep your home as warm and cozy as you need it with efficient gas furnaces and oil furnaces from American Standard.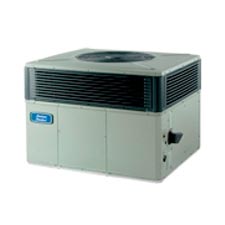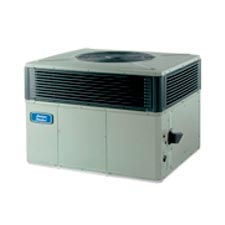 Everything you want is in one easy package. Single-cabinet systems contain all your heating and cooling needs, from central heating and air cooling systems to heat pump systems for certain types of homes.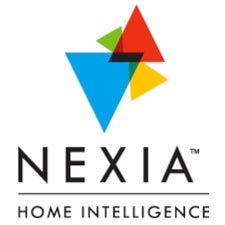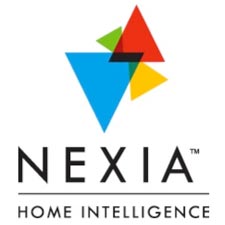 Monitor and control the temperature in your home via most web-enabled cell phones, computers and tablets. For total home automation, you can even remotely turn your lights, appliances and wireless keypad locks on and off.